Graduation Groupies 6/4/18 Watercooler Wednesday Challenge 172 Anything Goes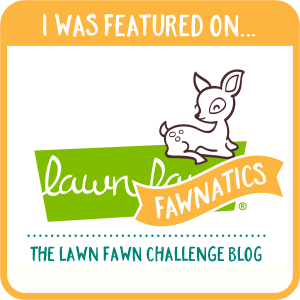 Mirror Stamping for See-Saw Fun 5/13/18 Lawnfawnatics #28 Card Sketch
A Happy Couple 2/7/18 Inspired by All the Little Things #78
A Happy Couple 2/7/18 Lawn Fawnatics #22 Inky Fingers
A Happy Twosome 2/2/18
You Make the World a Better Place 1/8/18 Fusion Fourth Anniversary Challenge
Fresh from the Bakery 1/9/18 Lawnfawnatics Challenge #20
Would You Like to Swing in a Jar 12/06/17 Lawnfawnatics Challenge #18

A Wild Holiday 11/17/17 Fawny Flickr Friday 12/01/17
Guest Designer for MFT 2/23,3/1-2/17
Guest Designer for Virginia's View 11/16/16
You're Out of this World - MFT 9/15/16 MFT 2016 Card Design Superstar Contest
Tripping Over Pumpkins 10/21/15 Marker Pop Challenge #80: Thanksgiving
A Silly Autumn Card 10/7/15 Virginia's View #19: All Things Colored
A Silly Autumn Card 10/7/15 I've Been Spotted by MFT!

A Silly Autumn Card 10/7/15 RetroSketches #184
A Shabby Attempt 9/3/15 Serendipity Stamps Challenge Blog #46: Anything Goes
You Made Growing Up Fun! 5/9/15 Marker Pop Challenge #68: Anything Goes

Smiles and Wishes 4/13/15 Simon Says Stamp Blog Spotted May 2015 Edition
Cupcake Trio 3/26/15 The Card Concept #31
A Nod to Marybeth 3/9/15 Tag You're It! Challenge #16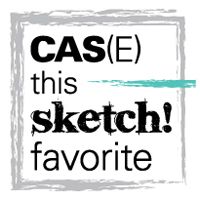 A Mini Vacation 2/27/15 CAS(E) This Sketch #112
Caught a Bug? Maybe Influenza A? 2/4/15 Virginia's View #12: Shaker Cards
Love is in the Air! 1/30/15 CAS-ual Fridays CFC136: Must Love Watercolor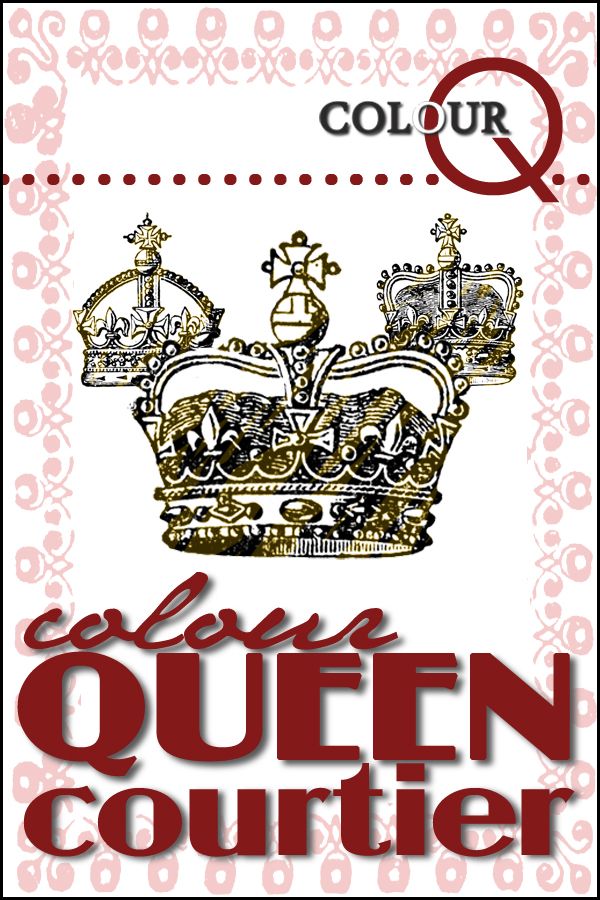 My Tweetheart 2/2/15 ColourQ Challenge #277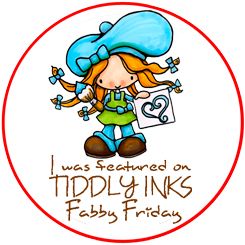 You Shine Wherever You Go 1/6/15 Tiddly Inks Challenge #148: New Beginnings
Sprinkled With Love 1/13/15 CAS-ual Fridays CFC135: Felt and Sequins
Glittering Snowflakes 12/12/14 City Crafter Challenge Blog Week 241 Glittering Snowflakes
More Fun With Dynamic Duos 7/2/13 Dynamic Duos #59: Basic Gray and Your Choice
Contender
The Color of Love Part 2 6/25/13 CAS-ual Fridays CFC106: Over the Edge
Smile, It's Summer! 6/12/13 CASology Week 48: Yellow
Bonjour, Mon Ami 7/19/12 July/August Color Challenge
"Summer Carousel" 7/26/12 PDCC #142
"Apples of Gold in Settings of Silver" 7/7/12 PDCC #139
"Rosy Posy Birthday Wishes" 7/8/12 '12week27 Happy Birthday
"Let's Celebrate" 7/7/12 FMS42
"Another Wish to Make" 6/21/12 Color Challenge
"
Thank you, Eileen!
"Leap Frog" 4/29/12 Cards For Kids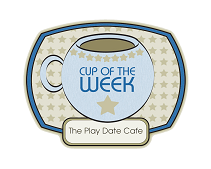 "Be Transformed" 4/19/12 PDCC128