I'm popping in today with a pivot pop-up! As with many of you in the northern part of the Northern Hemisphere, I am ready for spring! Since that is still a long way off (we're talking May here), I needed to create a little spring weather of my own:
Besides Lawn Fawn's Pivot Pop-up die, this card features Lawn Fawn's Really Rainbow 6x6 petite paper pack. The rainbow on the front of the card is cut out of one of the patterned papers. Those trees on the inside remind me of Fruit Stripe gum from the 70s 😜 The sentiment is from Dad+Me "Have a beary amazing day". I just cut out the "beary" and drew in an "n" with a Copic multi-liner .3
This card is going over to play in the following challenges:
Lawnfawnatics #47 What's the Weather?
Fusion - Rainbow Cupcake
Isn't that the coolest cupcake?!
Simon S
ays Stamp Wednesday Challenge: No Stamps Allowed
(no stamps on the front of this card).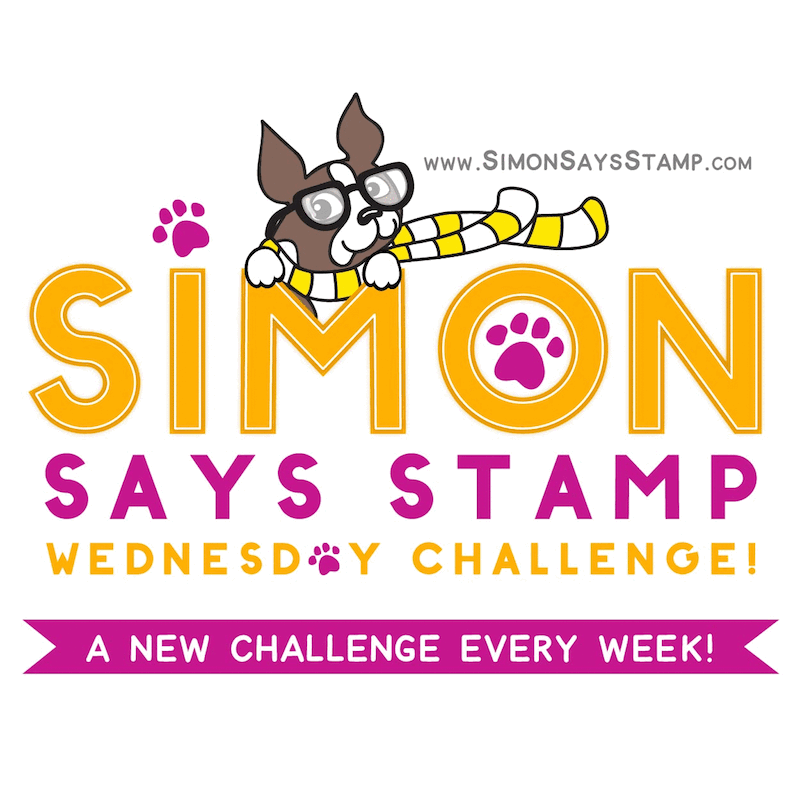 Supplies:
Stamps: Lawn Fawn Dad+Me (inside sentiment)
Dies: Lawn Fawn Pivot Pop-up, Scalloped Treat Box Spring House Add-on (flowers)
Paper: Lawn Fawn Really Rainbow 6x6 petite paper pack
Other: Signo white gel pen, Copic multi-liner .3, Copic N2, BV00 (shading on mts. and tree trunks)
Thank you so much for coming over to visit! I hope you have an amazing "rainbow-sort-of" day!
Kara