Well, my surgery did not go as planned. It ended up being a full torn rotator cuff repair and my left shoulder is still immobilized for a few more weeks. The physical therapist moves my shoulder twice a week and that is all for now. Thankfully this is temporary, but I wanted to let you know why I'm really not back in blogland yet.
Before surgery, I put a few posts together for some upcoming events. Birthdays, babies, and graduations wait for no man, nor should they.
My nephew is graduating this May and starting law school in the fall. He is such a fantastic guy and has a genuine passion for helping others. I am so excited for him!
The gator was colored with copics. I drew a little diploma for him to hold. The seal is a stamped and gold heat embossed star with a couple of drawn ribbons coming down from it.
The sentiment was computer generated on green cs. I then cut out the word 'graduate' on the Silhouette (while holding my breath that I measured the placement right). It was then ink blended and popped up with foam to form a shaker. The sunshine was stamped on white cs and then clear heat embossed so that the background could be ink blended without turning the yellow sun green.
This gator is going to play in a couple of challenges:
Heffy Doodle Challenge: Summer Loving
- sunshine and graduation is a great start to summer.
Timeout Challenges: #108 Wild
Simon Says Stamp Wednesday Challenge: Animal Magic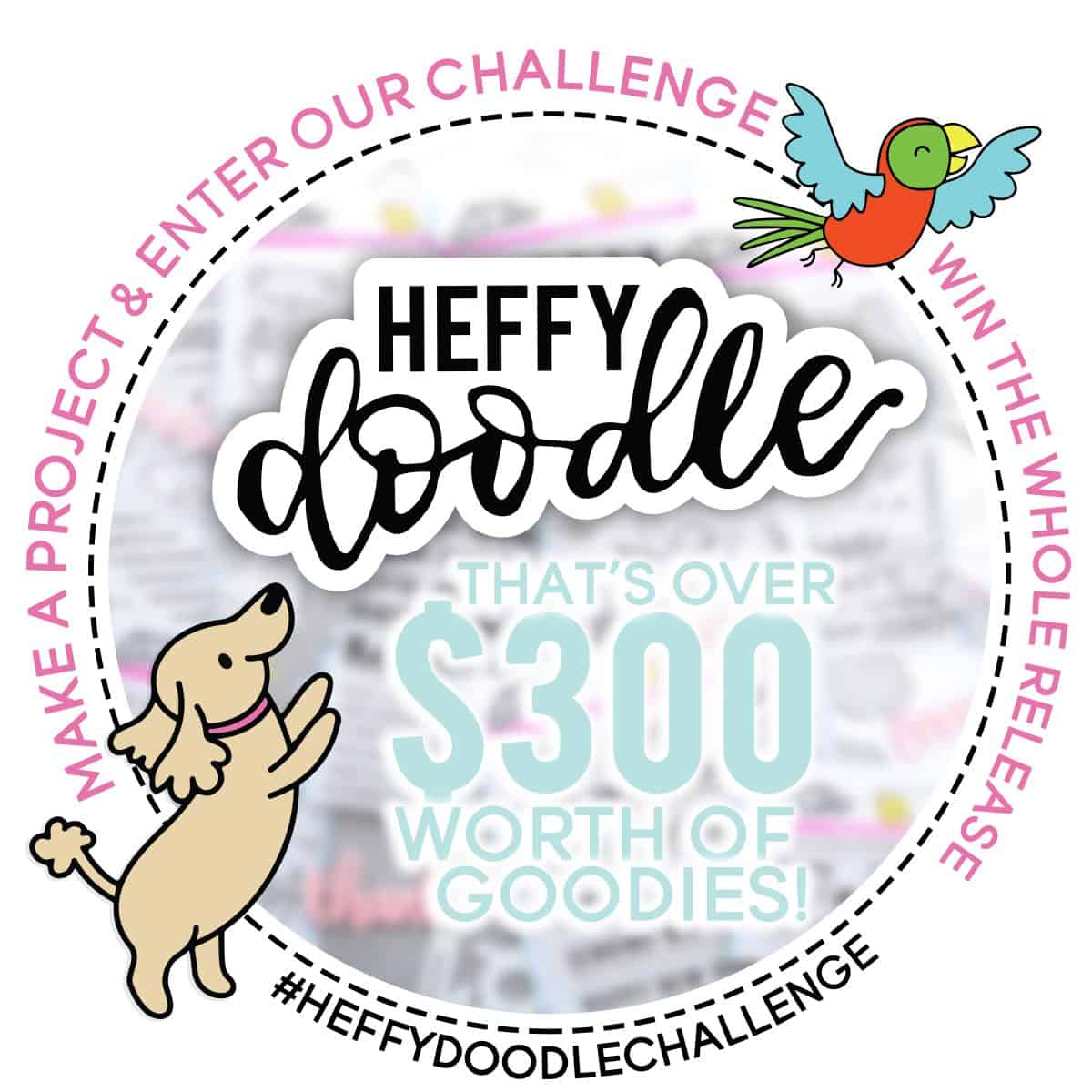 Supplies:
Stamps: Heffy Doodle Happy Snappy Crocs, WPlus9 A Pocketful, PTI Galaxy (small star)
Silhouette and Computer generated sentiment font: Conventional Wisdom, Calibri
Copics: YG 21,23,25,63, G05, 0, R27, C00, C0, Multi-liner .3, and .05
Inks: PTI Bright Buttercup, VersaMark, DI Mowed Lawn, Tumbled Glass
Paper: MFT Cool as a Cucumber
Other: Ranger Clear embossing powder, Ranger Princess Gold embossing powder, Michael's star confetti, fun foam
Thanks for coming over to visit! I hope you are having a wonderful day!
Kara