Recently, I had the most amazing opportunity to meet up with blogging friends mostly from here in the Mid-West. We had some little boxes of chocolates from my home town as table favors, and I wanted to make a tag to put on them. How fun to make tags for crafty friends who will actually appreciate them!
Kelly
and
Anita
Middle Row:
Darnell
,
Bobby
,
Michele
,
Marcia
, and
Bev
Back Row:
Sue
and Me
I photographed each one, if you're interested:
Supplies:
Stamps:
MFT BB Harvest Mouse
Dies: PTI Tag Sale #10, MFT Inside and Out Stitched Rounded Rectangle, MFT Creative Clips, SSS Tilted Banner
Paper: Gina K Grateful Heart, PTI Ripe Raspberry, Simply Chartreuse, Orange Zest, Summer Sunrise
Copics: E21,23,25,27,49,50,51,53, R20,24,27,59, RV06,09,29, V05, YR04,09,15,23, Y32,35, YG61,63,67,91,93,95,99
These little tags are going over to play at the following challenges:
Time Out Challenge #120: Colourful
Words 2 Craft By #58 Now For October Eves
SSS Wednesday Challenge: Animal Antics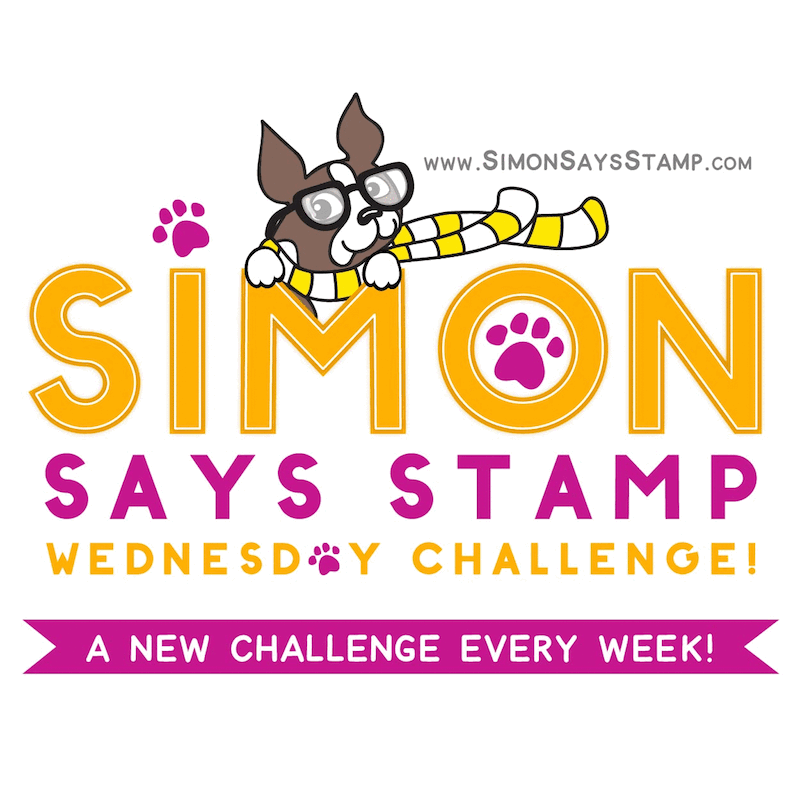 Thanks for coming over to visit! I hope you are having a wonderful day!
Kara