One of my favorite movie scenes of all times is the imagination room in Willy Wonka's factory! Thinking about the current
Lawnfawnatics challenge
brought it to mind, and here's my card:
I wasn't sure if I could really do that scene justice on a 4 1/4 x 5 1/2" card, but it gives the feel of the room anyway. I watched clips of the movie to get some ideas. The scene is a mixture of industrial factory, outdoor garden, and giant candy! The windows are similar to the factory where it was filmed, and of course it needed a chocolate river. I have it at a distance and it bubbles up at its bank. Mr. Wonka is holding a buttercup and saucer like in the movie, and candy is hanging in the trees. So many more things could be added, like Oompa Loompas and a pipe to suck up Augustus Gloop, but I didn't want the scene to get too heavy. The wall, walkways, and grassy areas are Copic marker.
This card is going over to play in the following challenges: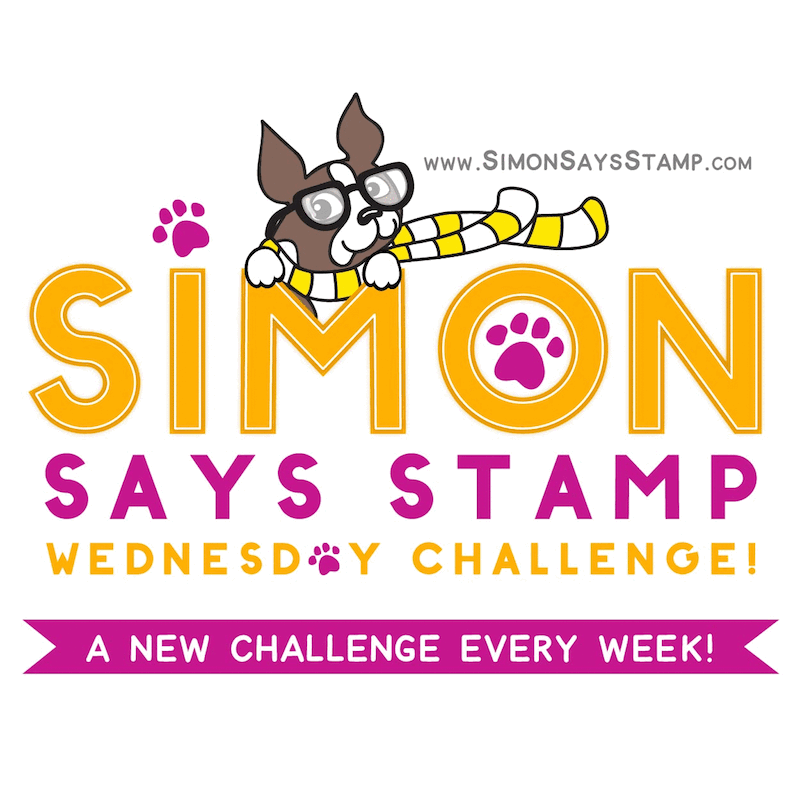 Supplies:
Stamps: Lawn Fawn Oh Gnome, Toadally Awesome, Octopi My Heart, Let's Play, Year Seven, Sweetest Flavor, Dad+Me, Rub-a-dub-dub, Hats Off to You, How You Bean, Bicycle Built for You, Thanks a Latte
Dies: Lawn Fawn Scalloped Treat Box Spring Add-on, Stitched Mountain Borders,
Paper: Lawn Fawn Really Rainbow
Ink: Memento Tuxedo Black, Rich Cocoa
Copics: C00,0,1,2, W0,2, B0000,00,02,05, R12,20,22,24,27,59, Y02,04,15,32, YG01,03,05,17, G40,43, YR 00,14,21,27,68, E13,19,31,41,43,44, RV21,23,25, V01,05,09, BV000,02,04
Thanks for coming over to visit! I hope you have a wonderful day filled with pure imagination!
Kara